E2E Clarity
We give you insight into your data from the moment it is received. With DIFI, you can view your financial records from the inside out. From the file used to generate your datasets to the trillions of records and relationship we generate on your behalf, DiFi will give you clarity like never before.

Integrated Dashboard
Operations can access the same data our developers do with the DiFi Operations Dashboard. We allow you to traverse your: Accounts, Positions, Transactions, Source Files. The dashboard has Filters, Linking Across Data Relationships, Live File Updates, Timestamps and many other features to fit your back-office needs.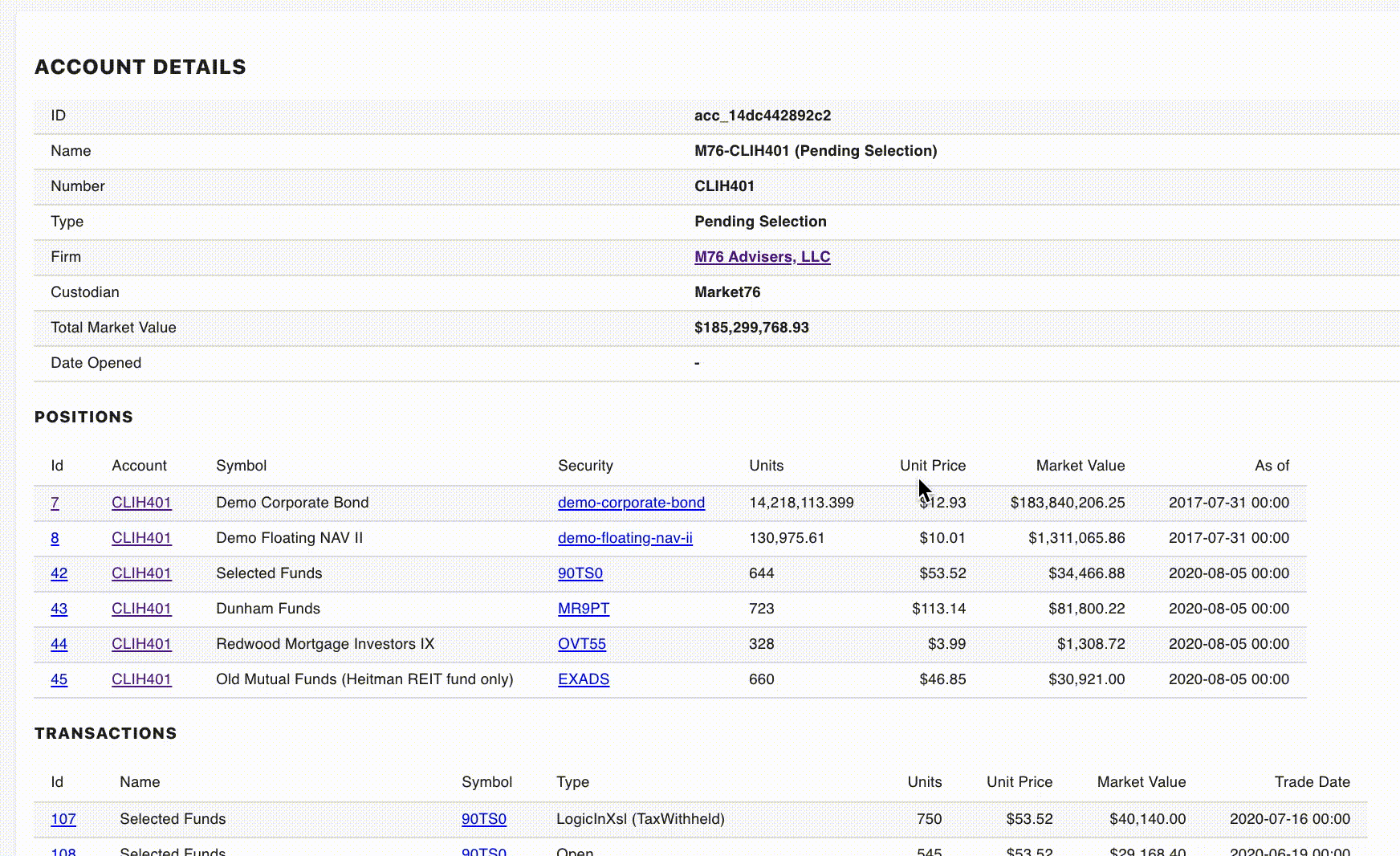 Unrivaled Access
We provide you with access to the same data as our developers, packaged with the end user in mind. This includes: API access, Database View, Job Process Views, Raw Files etc.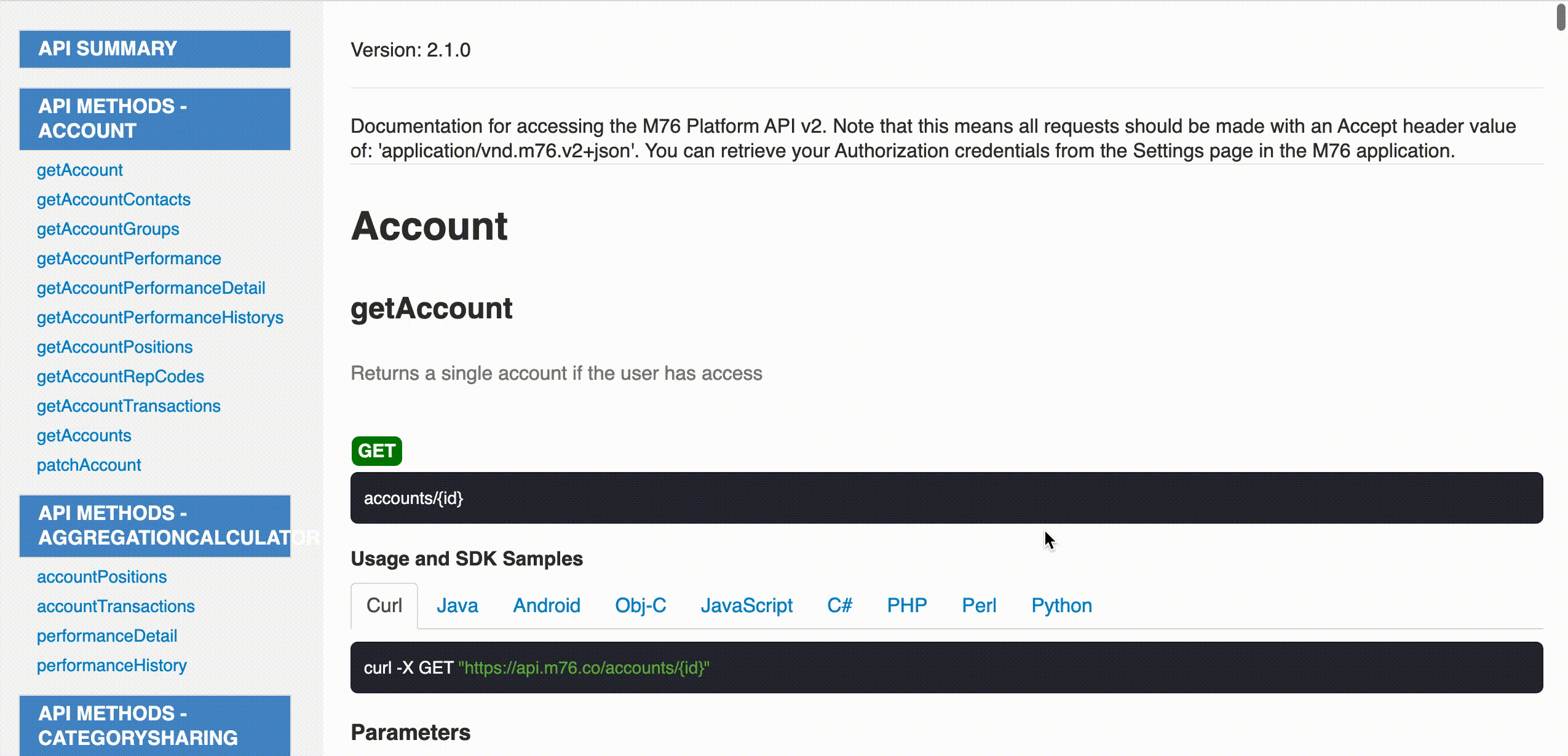 Data Your Way
Access your data in a way to fit your needs via Dashboard, JSON:API, SQL views, CSV, or Excel.

Live Process Updates
We grant our users access to view the processes that drive their data in realtime. This allows our users to know when and what data is being updated at the time, cutting out any ambiguity in the process.